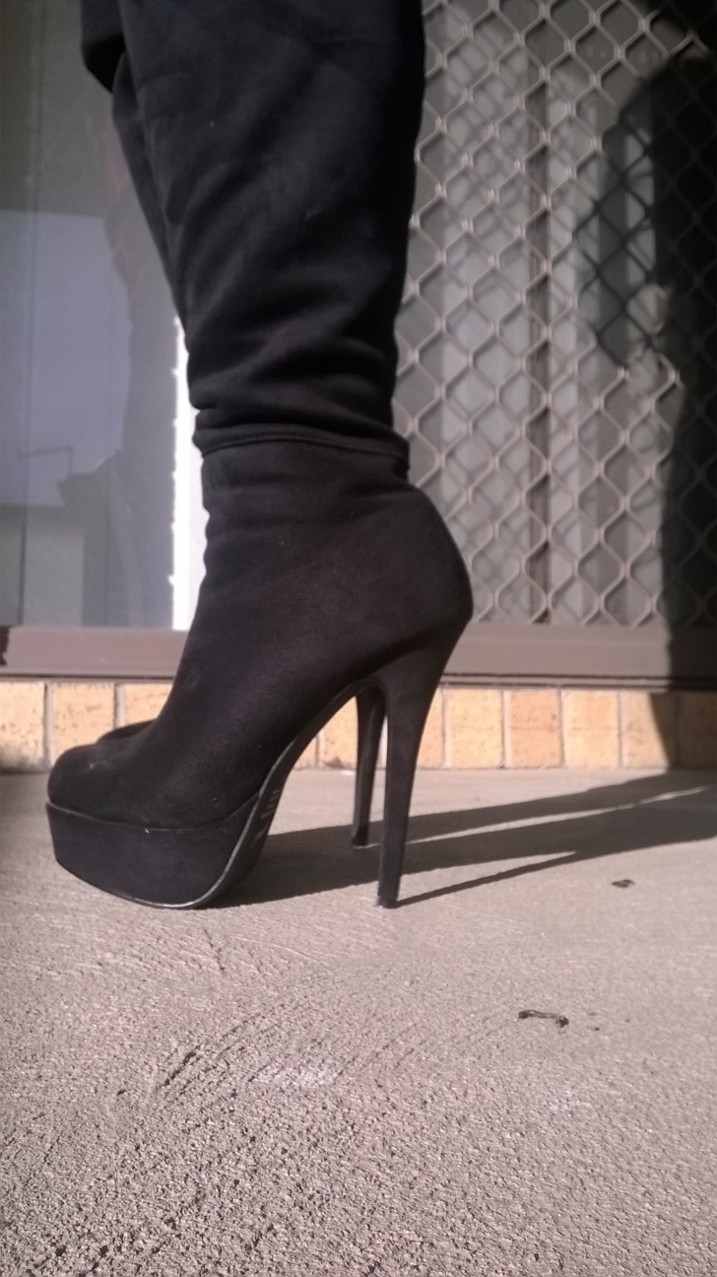 Content count

51

Joined

Last visited
Amazing styling as always @Sydheel

Hey @CAT nice outfit, specially the boots. What make are they? They look like a really good fit. Shoe part doesn't look like it's bulging. Would love a pair!!!

Hi, can you model them, also something I should have asked before do they run true to size, thanks

I'll take them for AUD$80

Hi, just wanted to know how tall is the shaft and is it USD, thanks

If you're selling any boots send me a link,cgeers

AUD$70 including shipping

AUD$70 including shipping

I'm working on it, just wish they had them in leather, I like the sturdy and strong material. The suede finish is alright, it's just not that strong especially for fast walking and spending hours with them. They wobble a bit which makes me cautious of how walk and I don't want to be thinking too much about them because that just destroys the experience and feeling of boots, if you know what I mean!

Correct me if I'm wrong, are they the pair that'll be right at the front of the store? I last saw them priced at $220, don't know if they'll ever put them on sale. I usually try to avoid running into the ladies that work in the store and play around the back where they've got the 41s and 42s. I'd get these if they came in a leather finish!

Hey @Sydheel. Nice boots and jeans, what brand are they

Nice boots, look very comfortable! What brand are these beautiful shoes? Might grab a pair!!

Hi, just wanted to know what brand, I've seen similar shoes but those look really good on you.